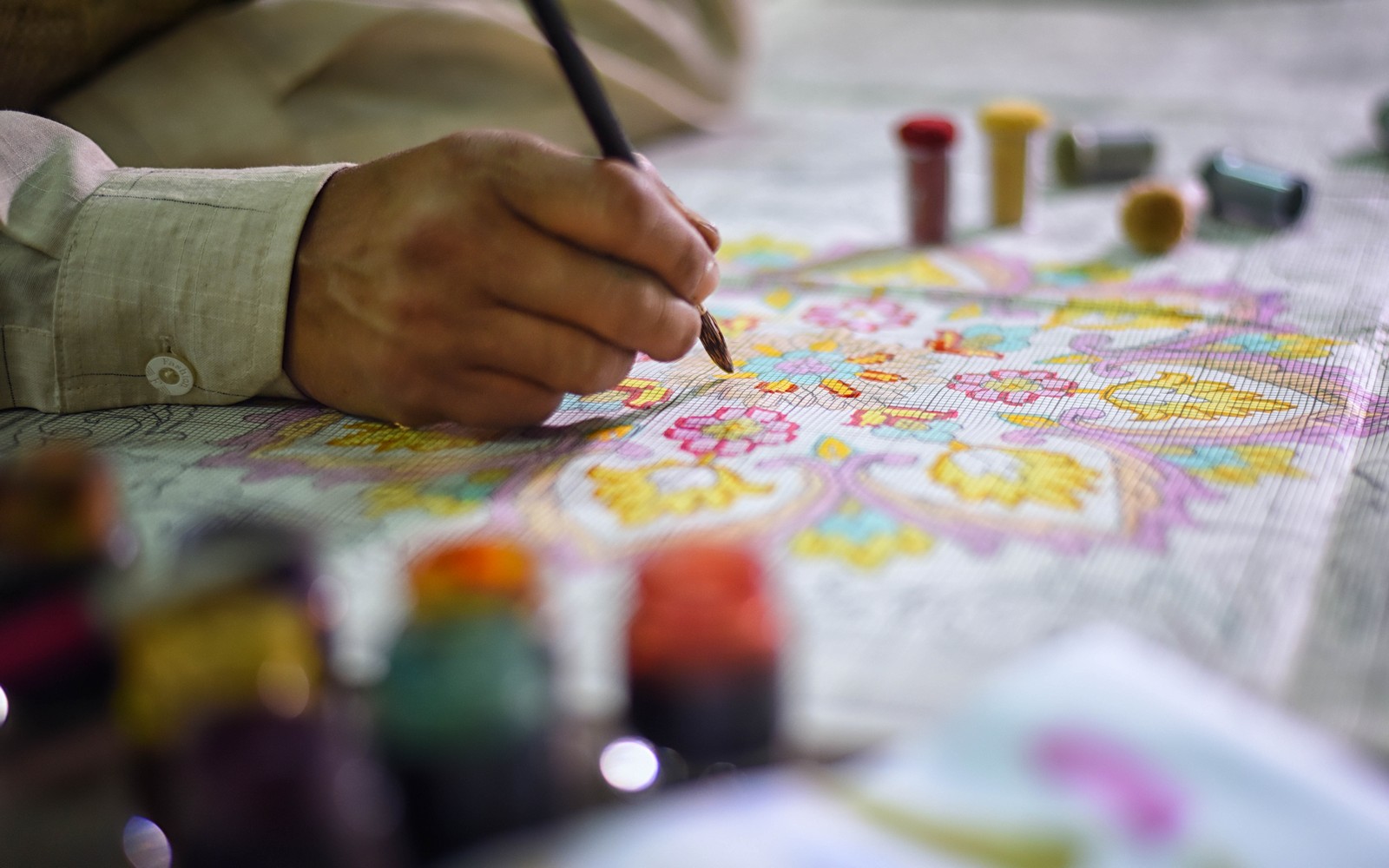 Explore
Designing
Our designs are bespoke with 4 decades of inspiring designs using traditional and modern methods of doing the same.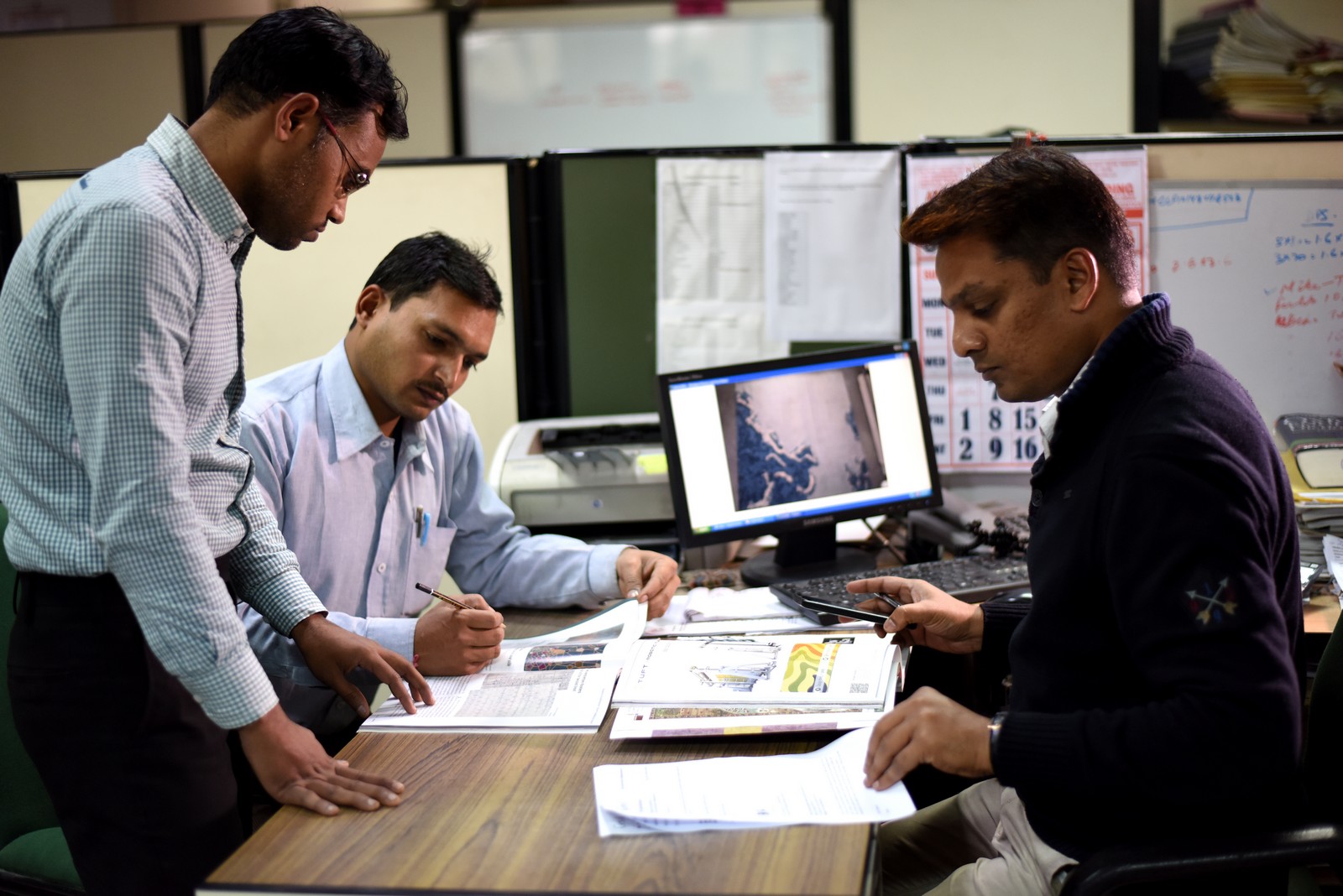 Research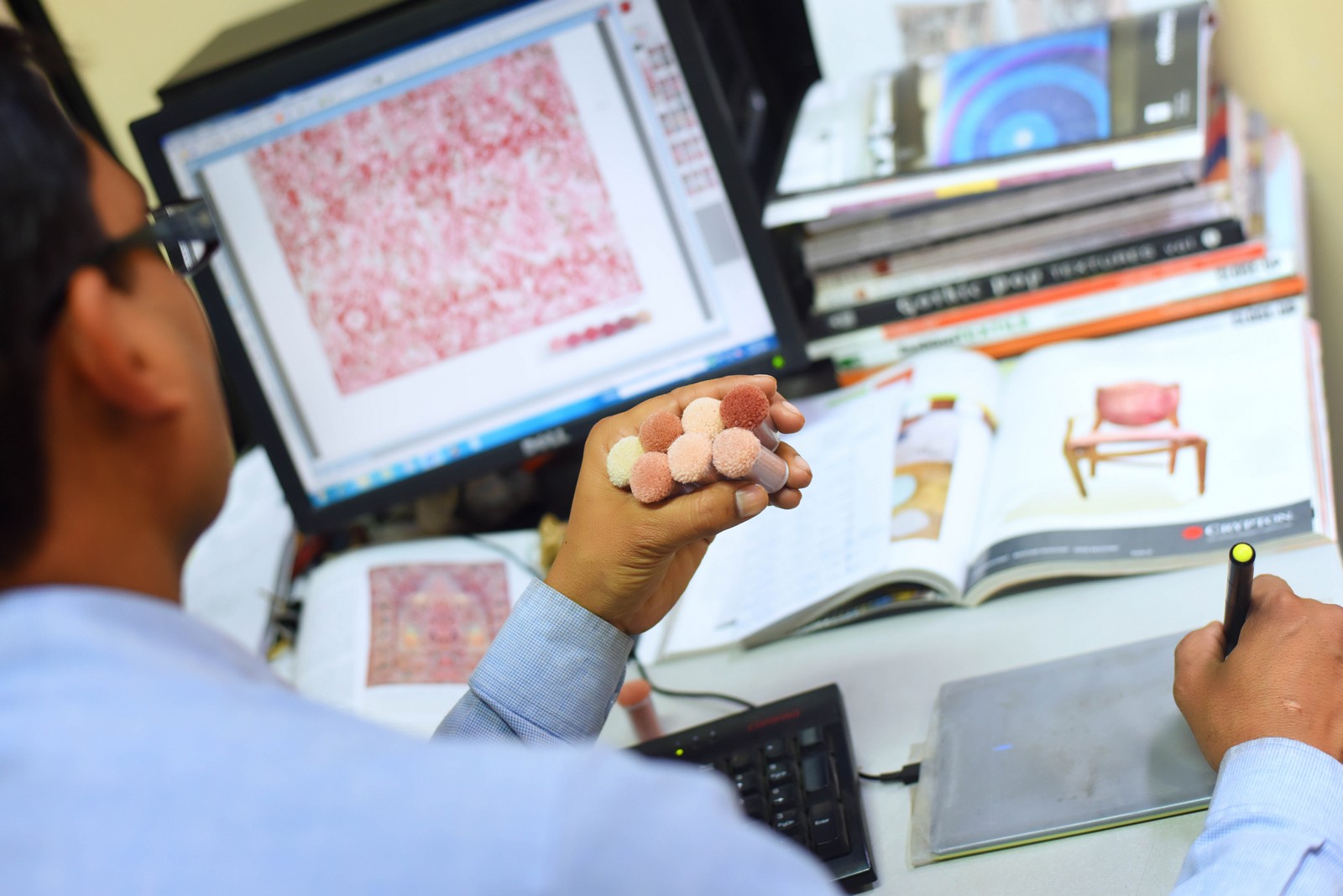 CAD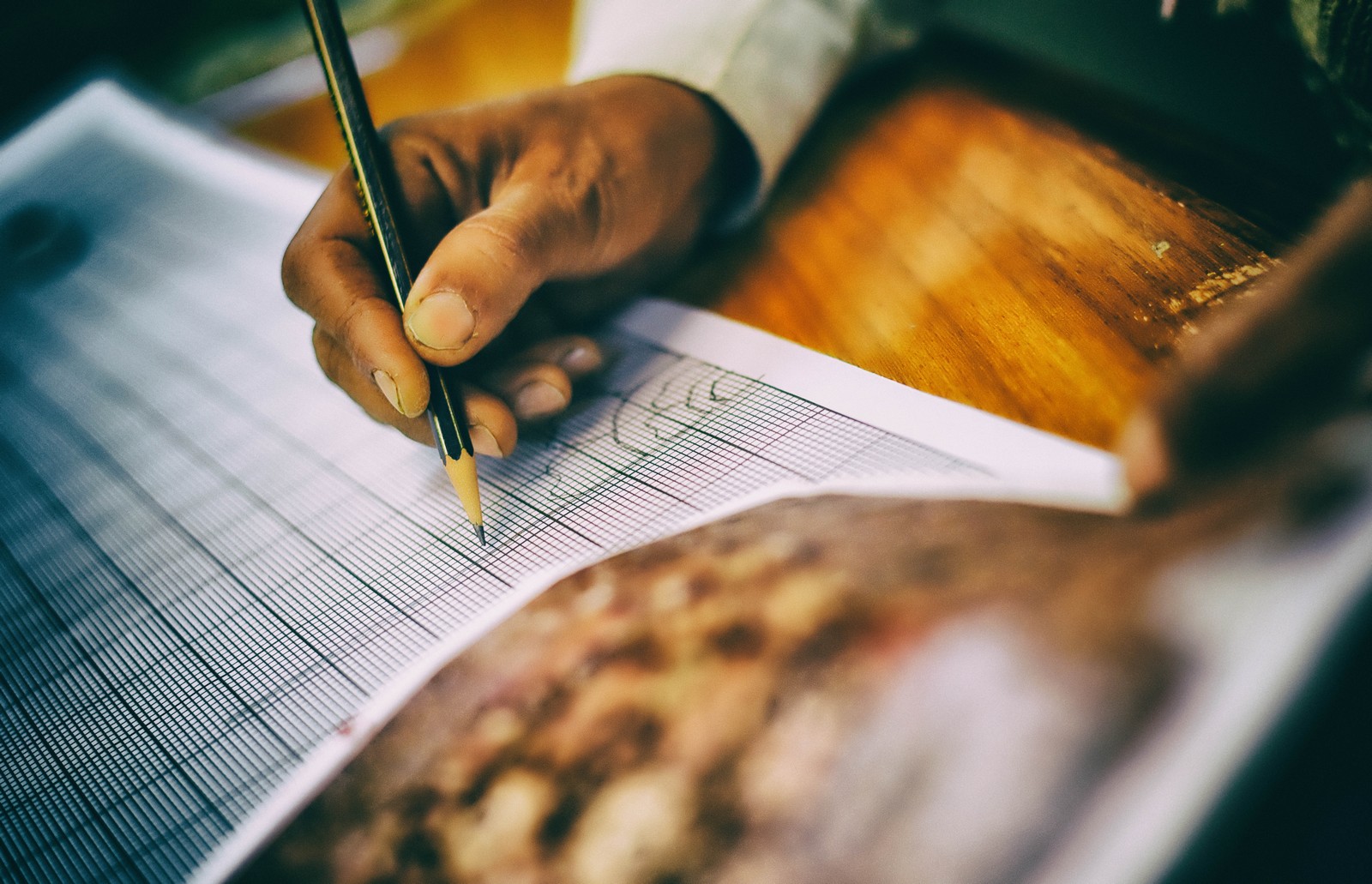 Hand Drawn Naksha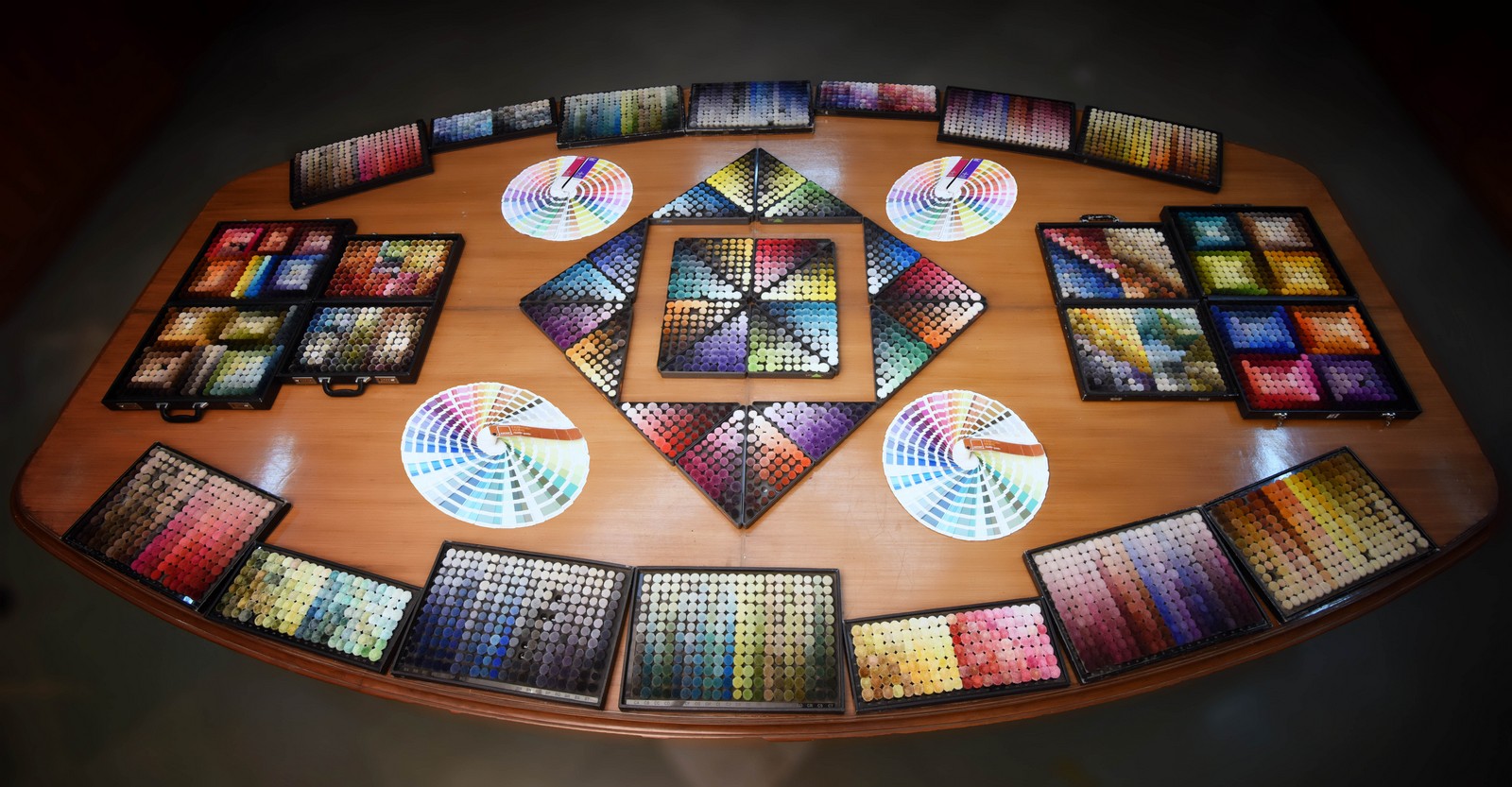 Pom Selection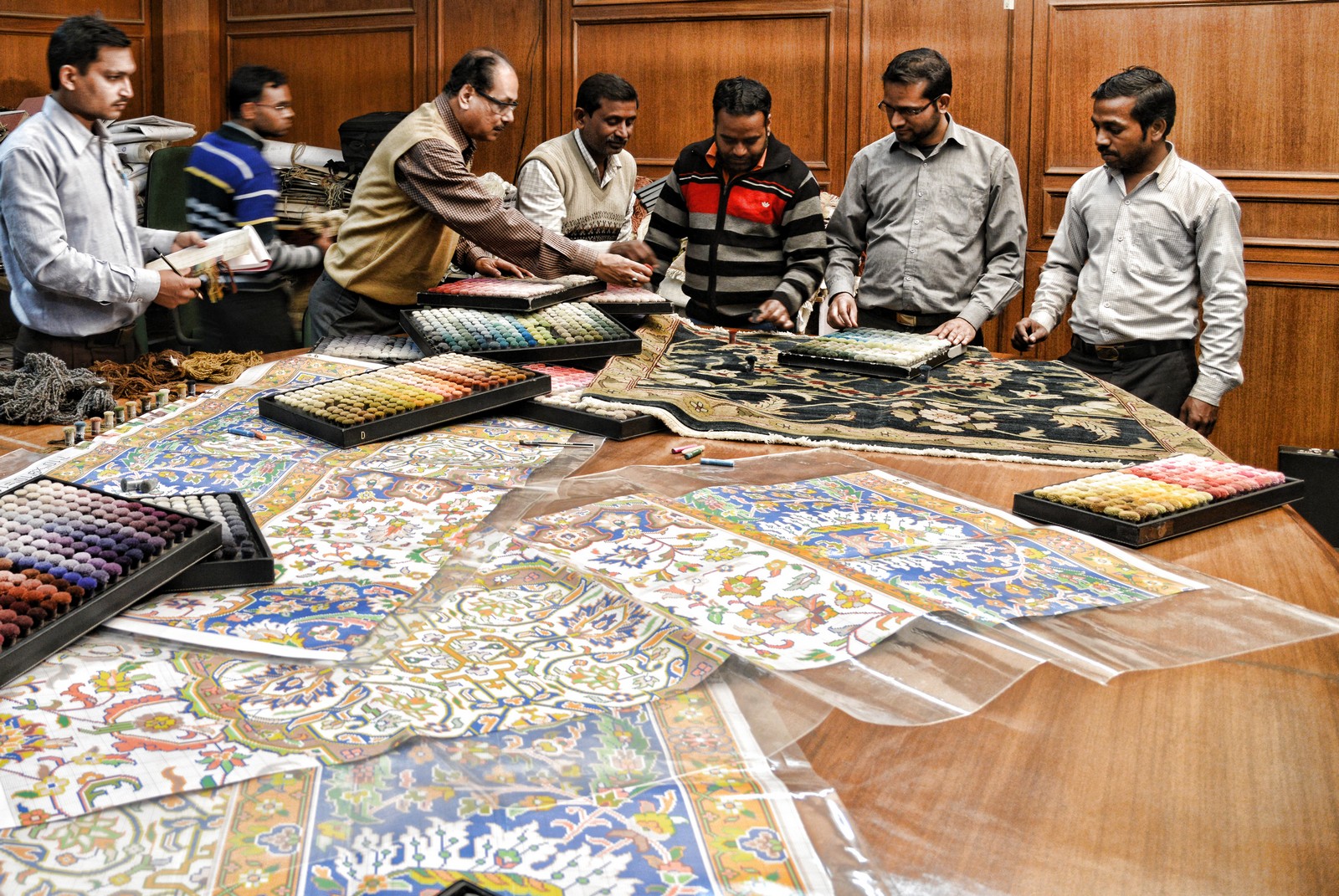 Final Collaboration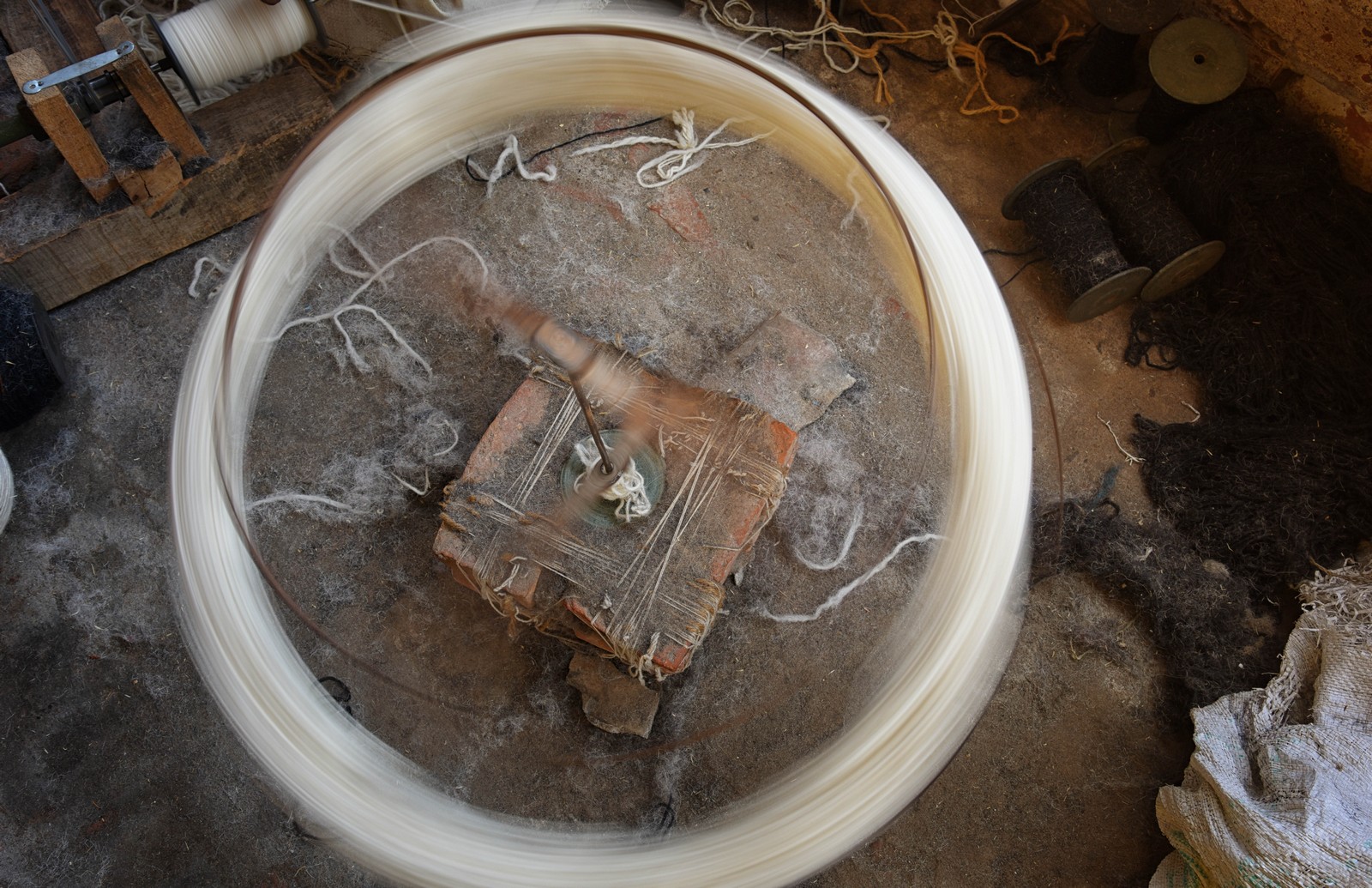 Yarn Selection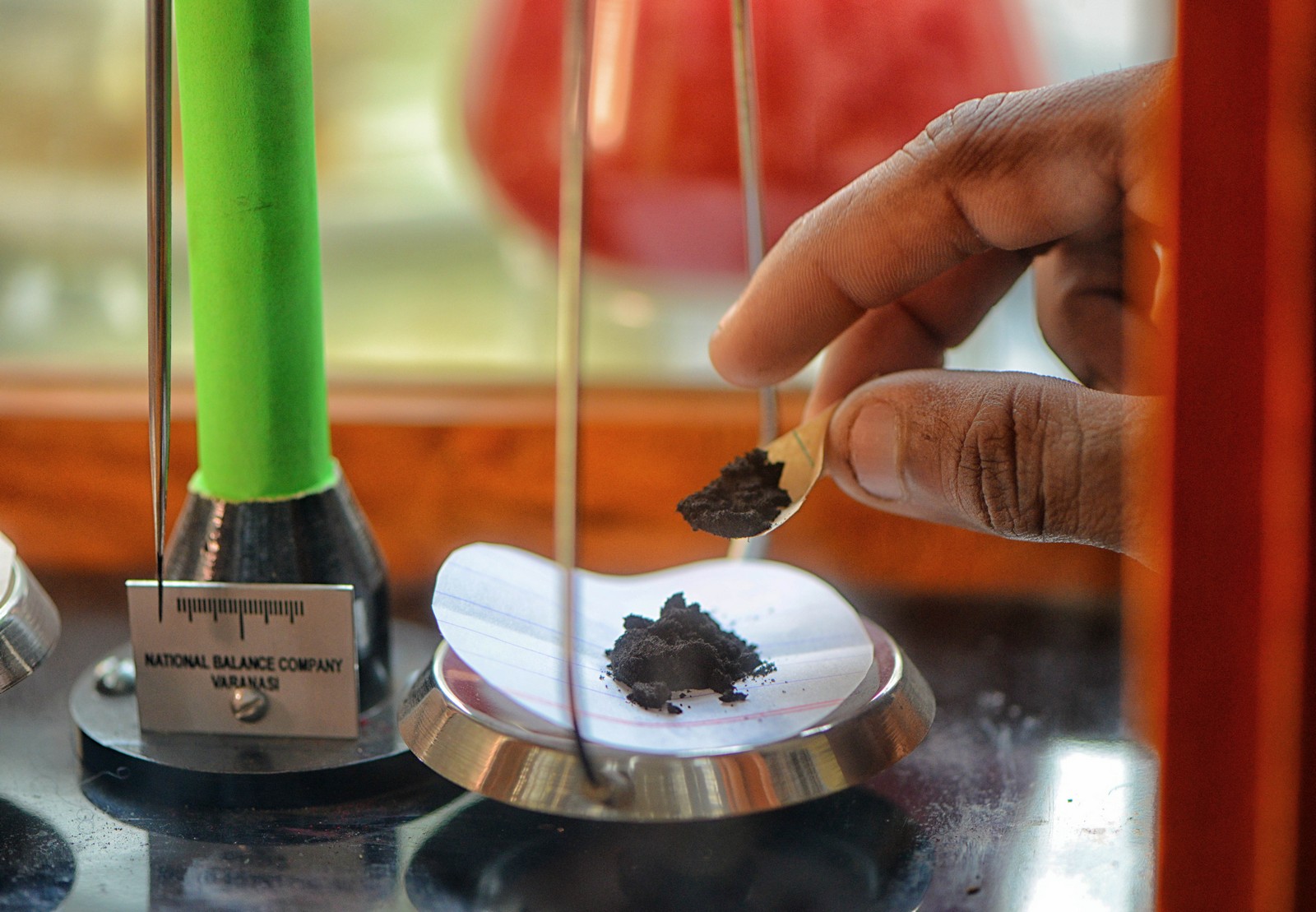 Explore
At HAG Lab we carefully choose the right mix of colors and dye our own yarn.
Dyeing Process
BACK
Color Lab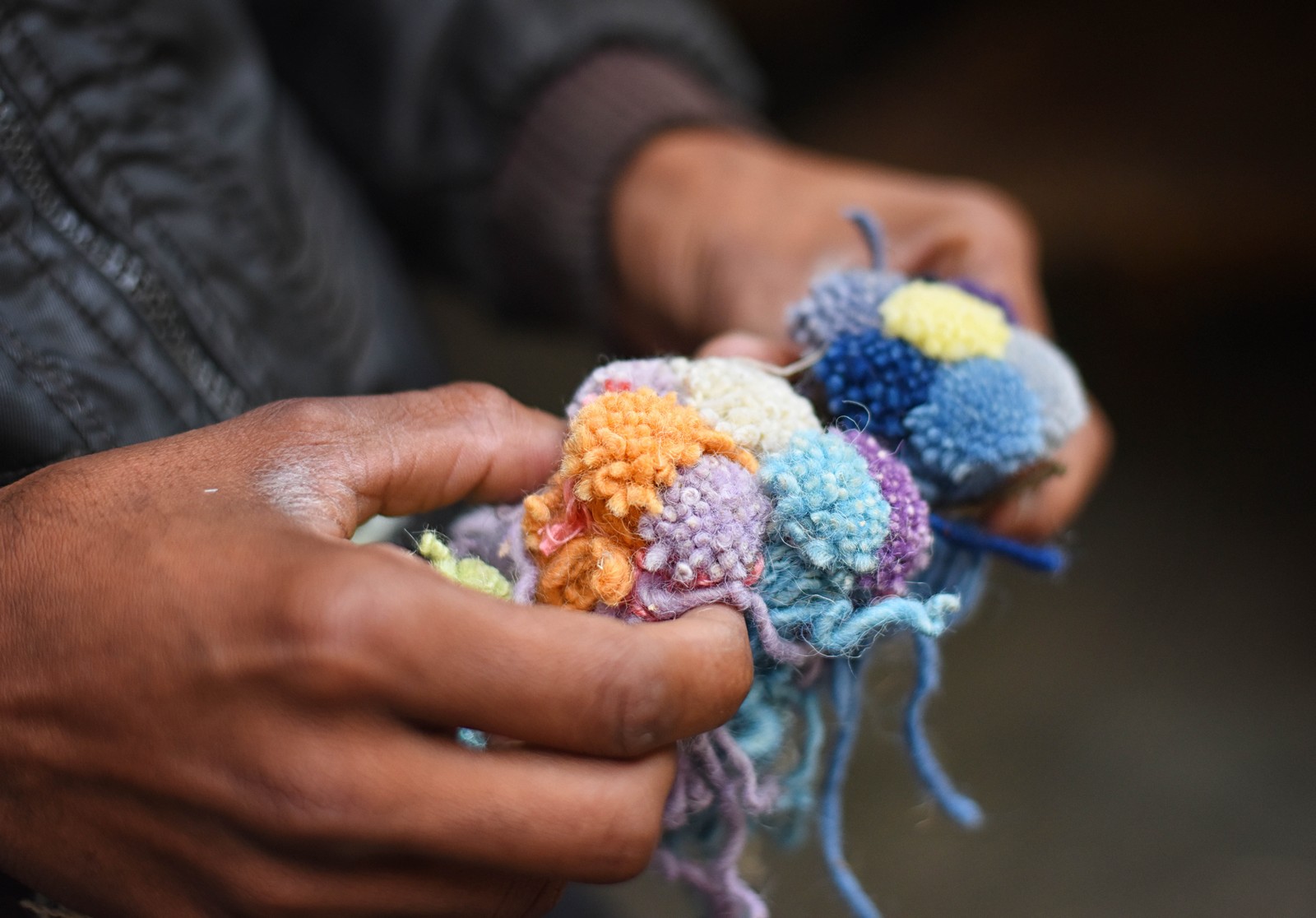 Shade Pass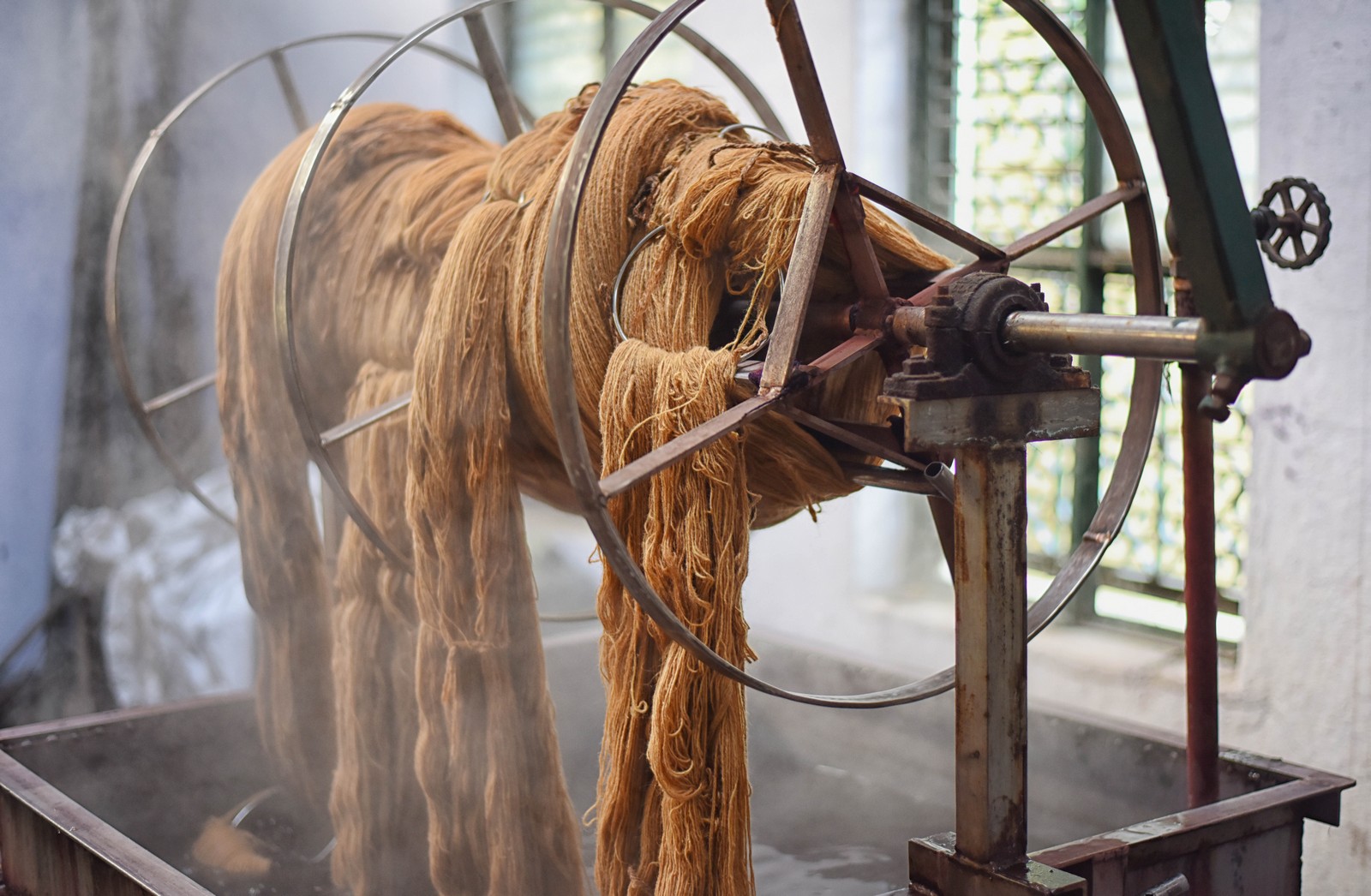 Dyeing Process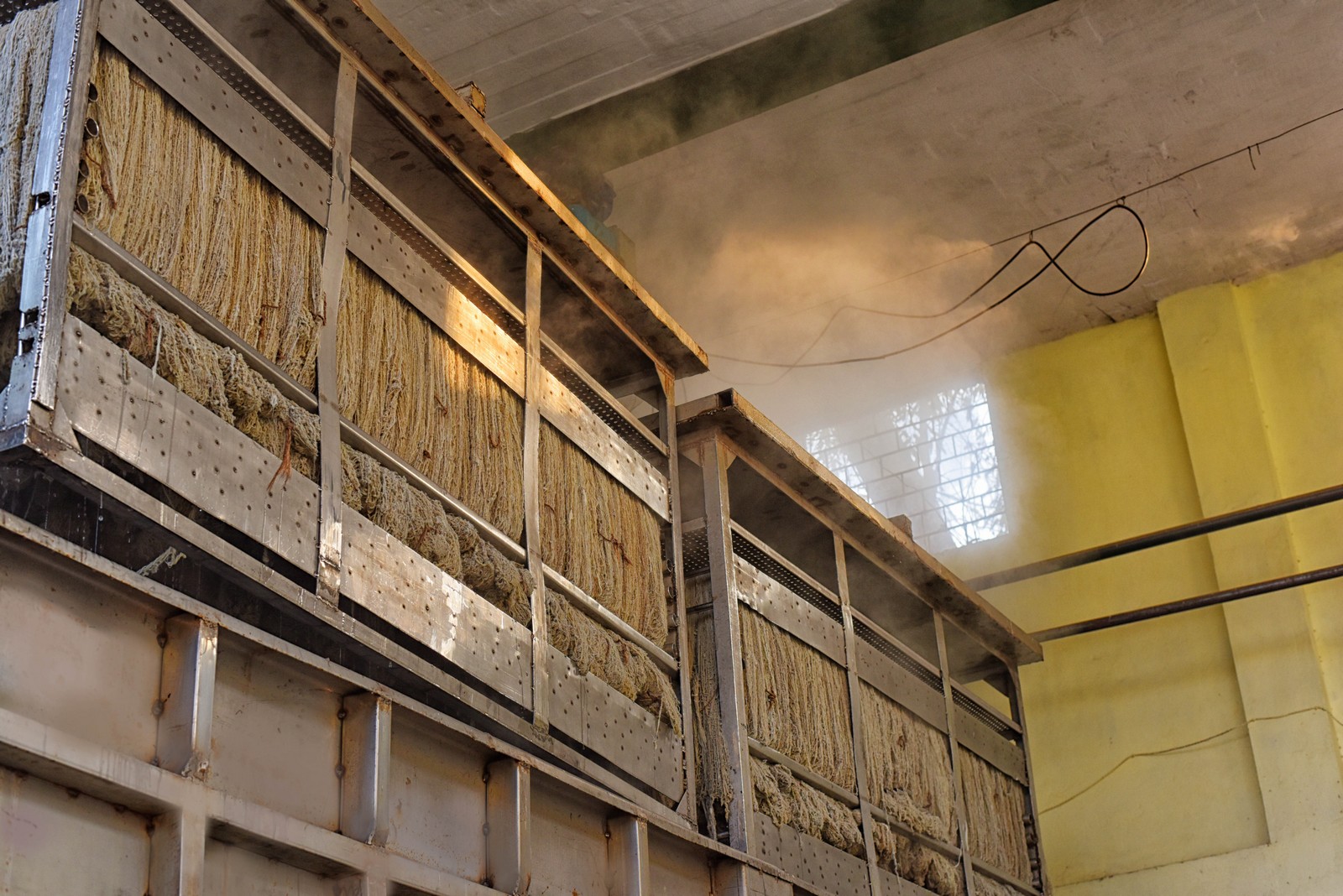 Dyeing Process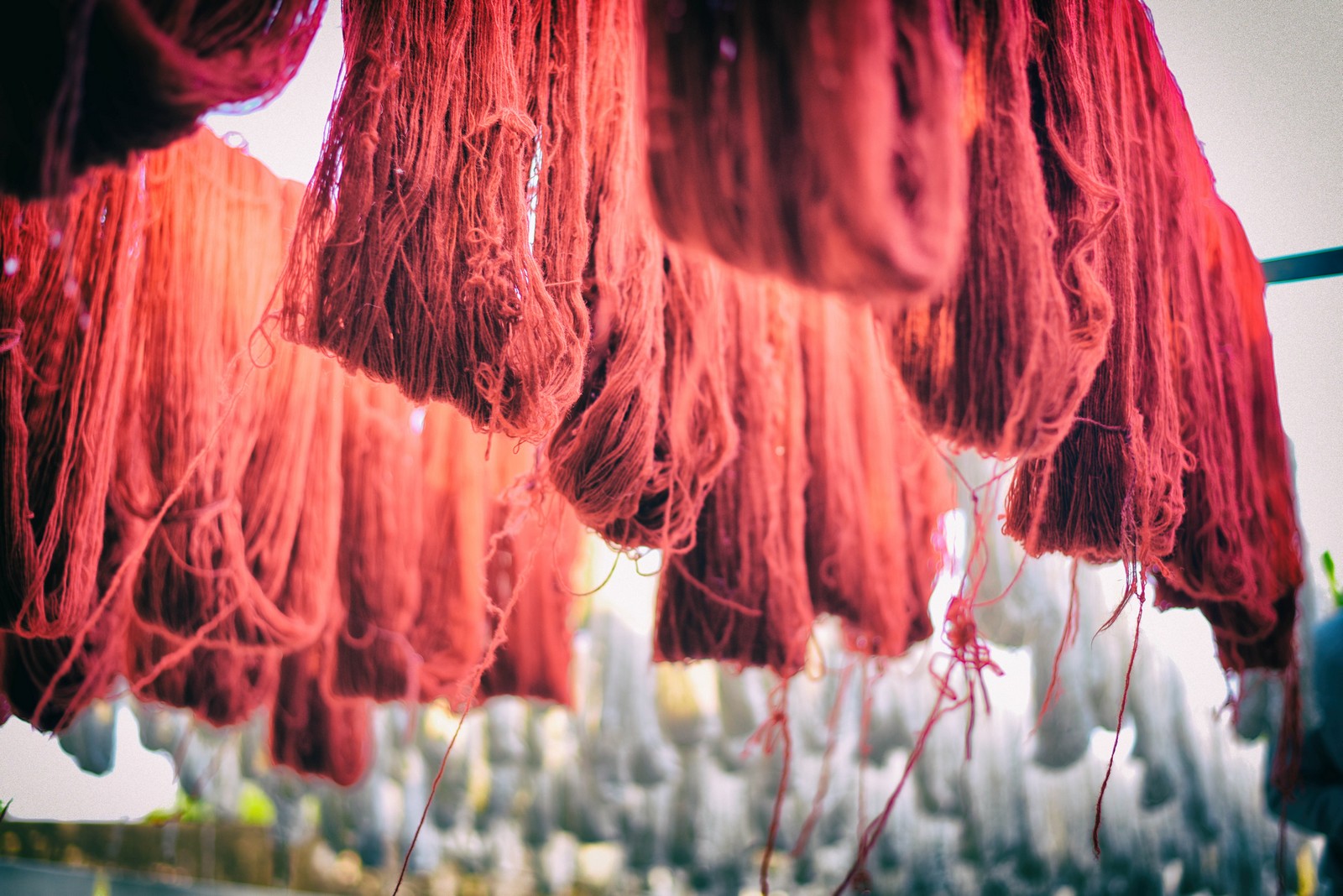 Drying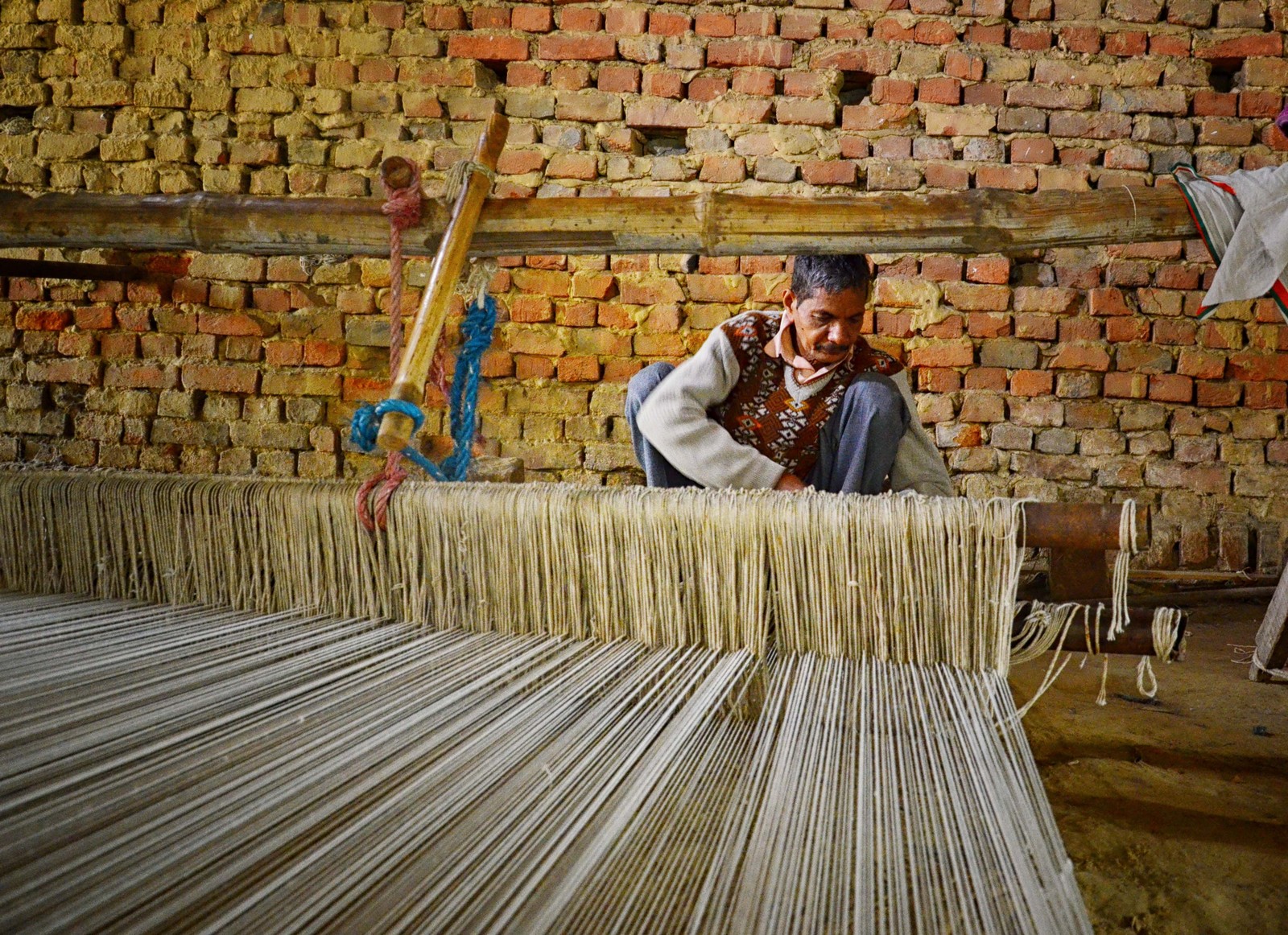 Explore
Our craftsmen hand make the carpets in traditional methods.
Weaving Process
BACK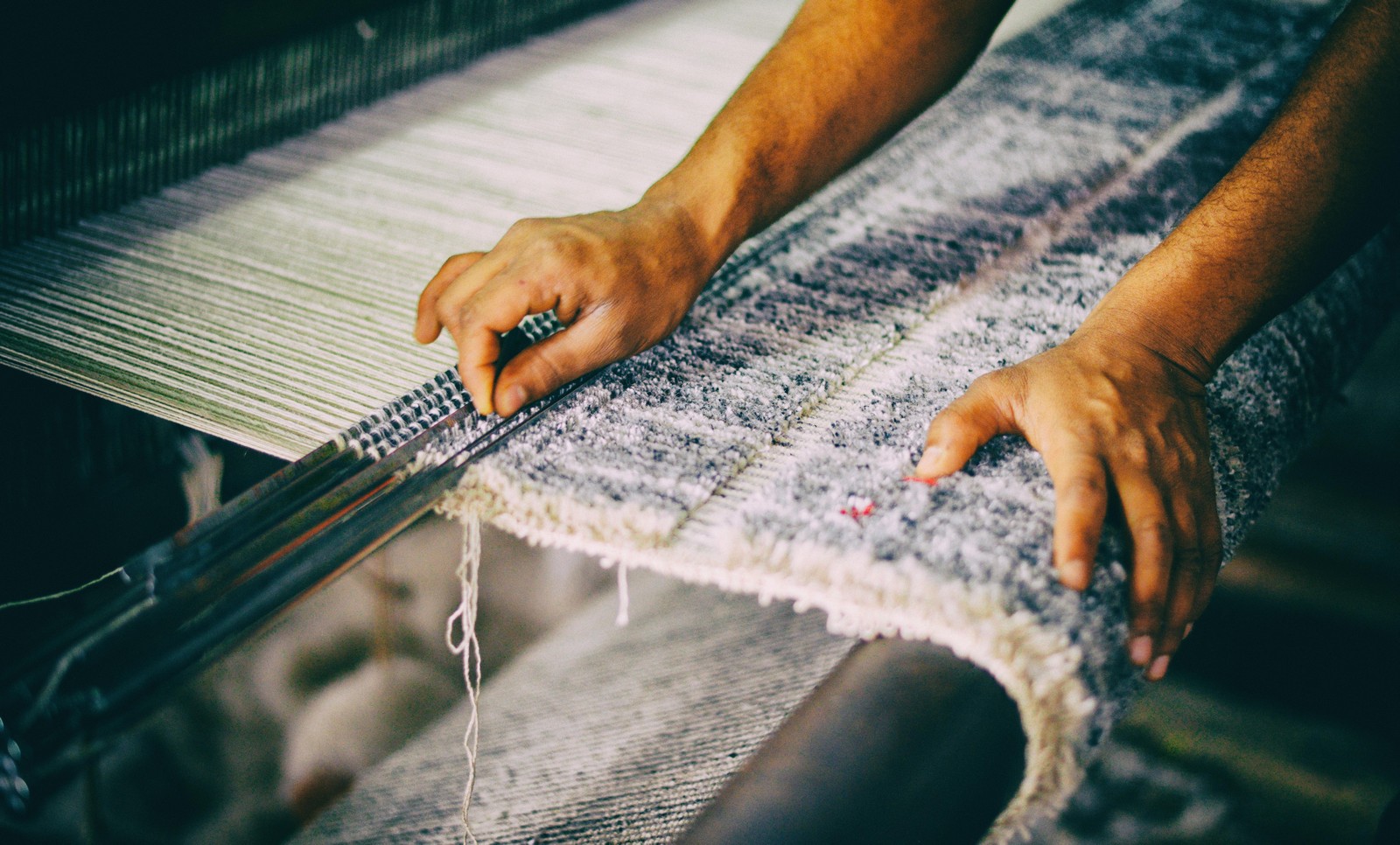 Handloom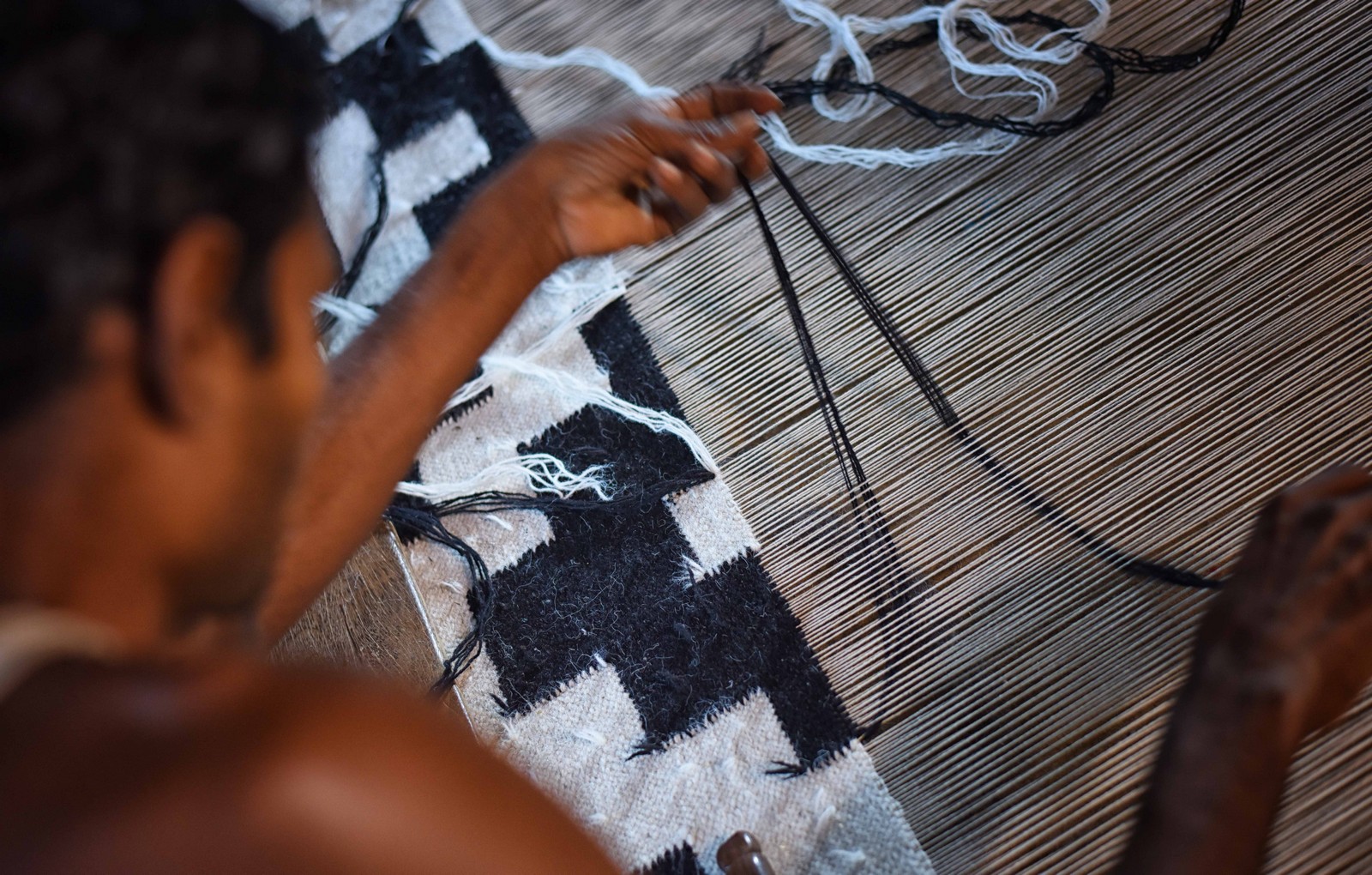 Durrie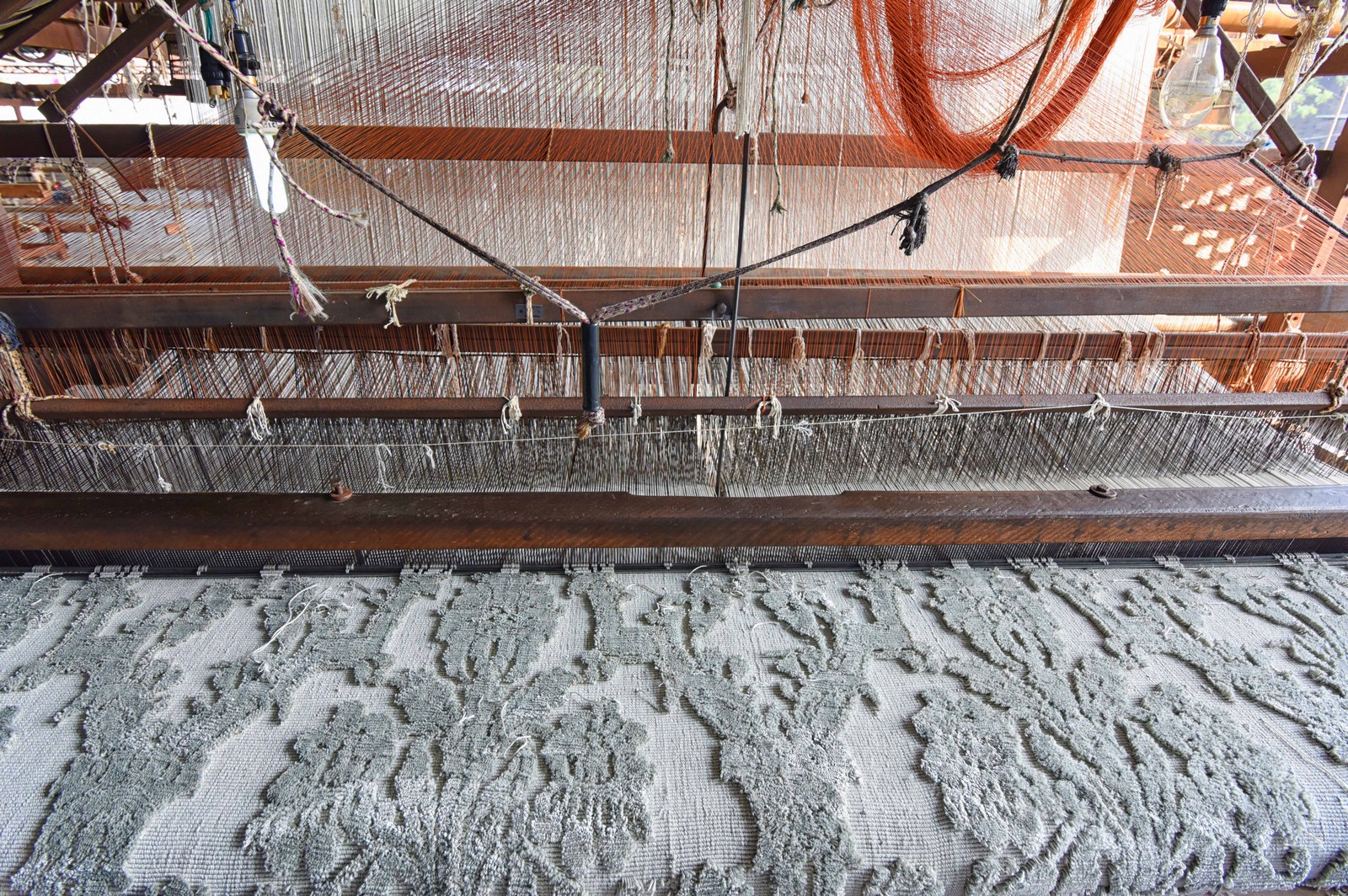 Handloom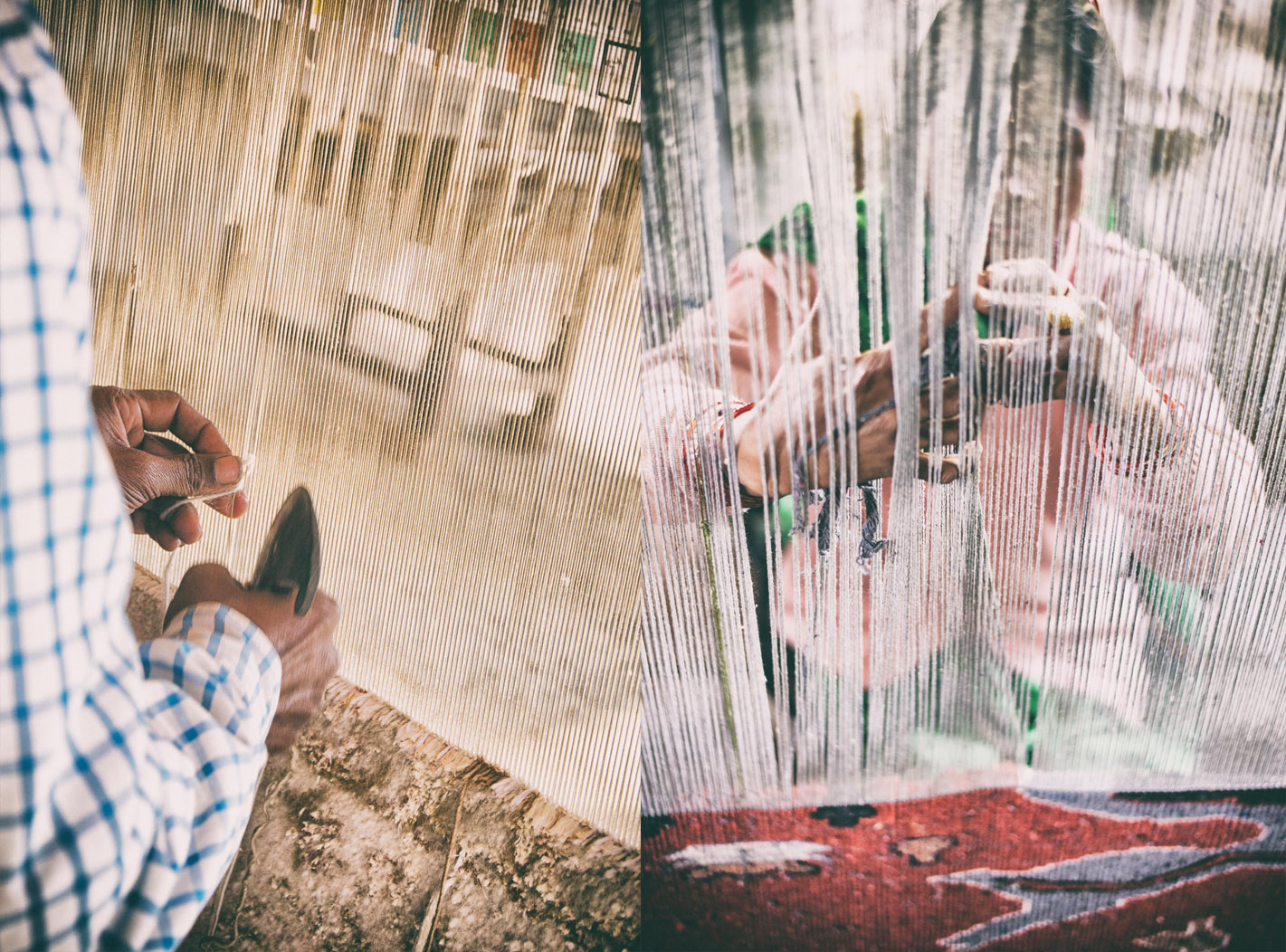 Knotted
Tufted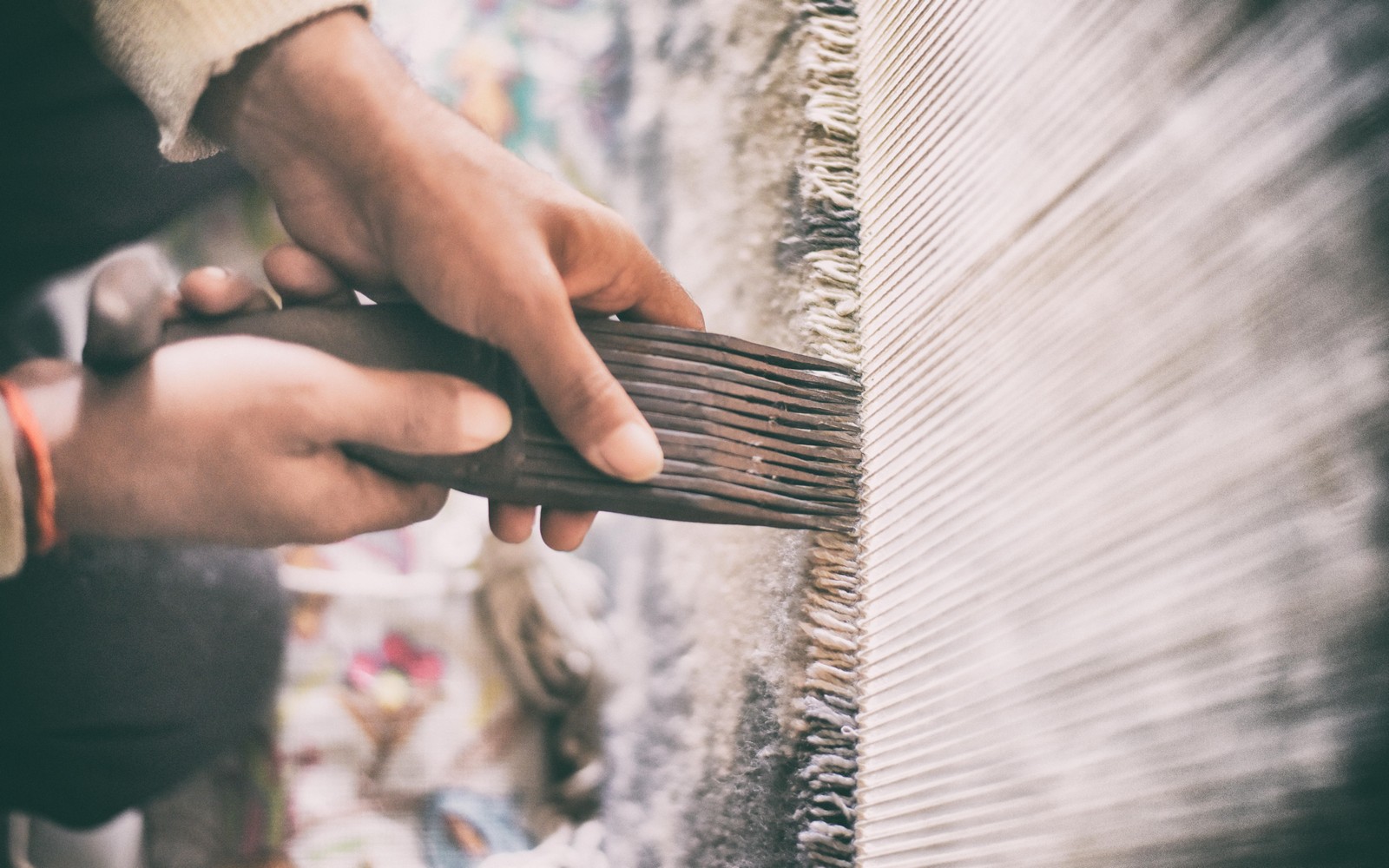 Knotted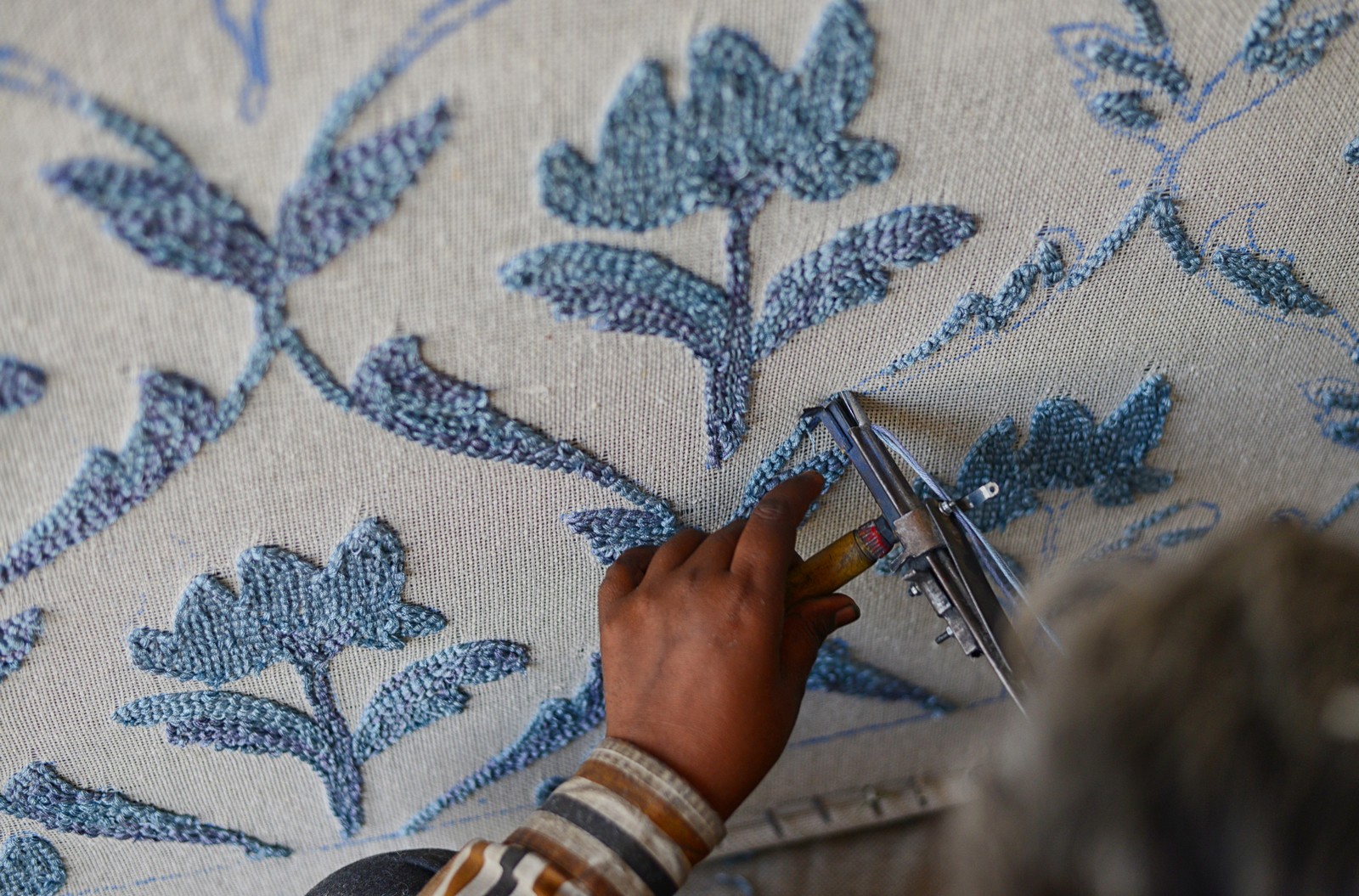 Tufted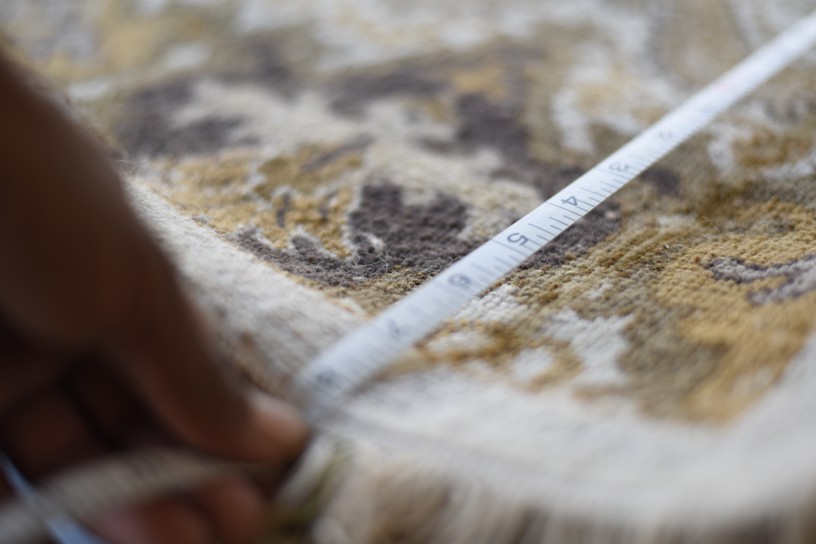 Explore
We have a very strict quality guidelines and we do not compromise on the quality of output.
QC
BACK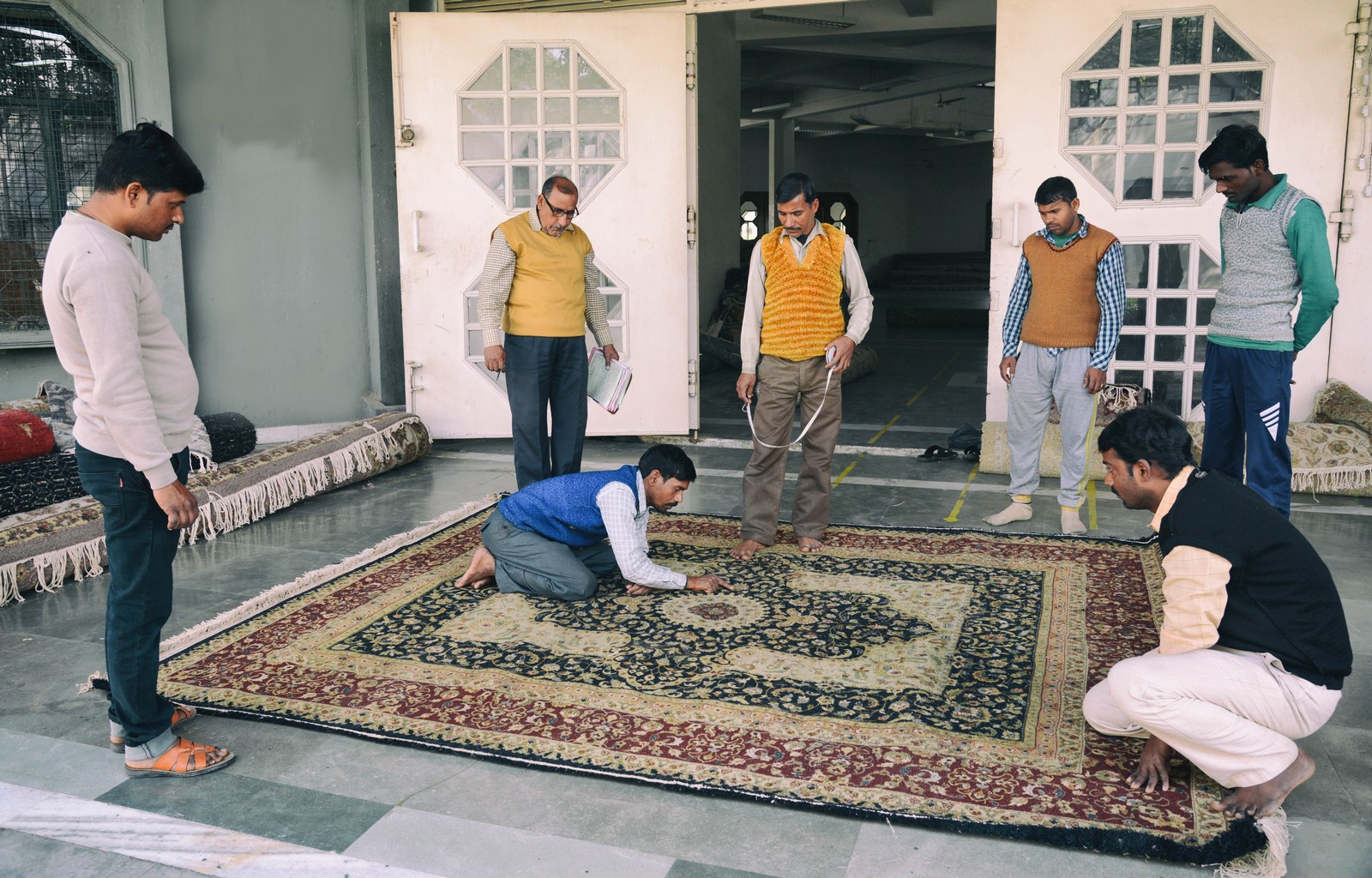 Overall Check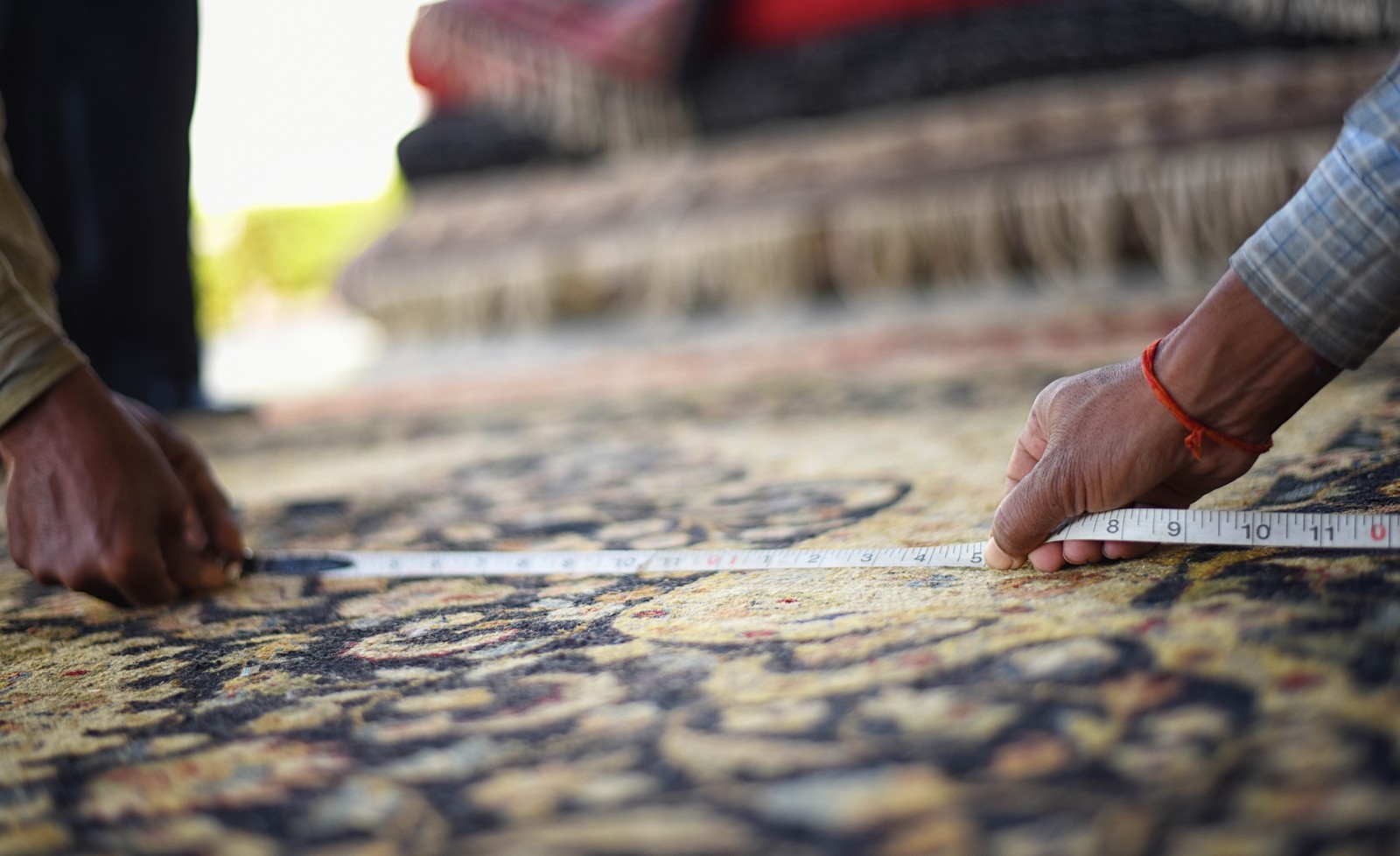 Proportions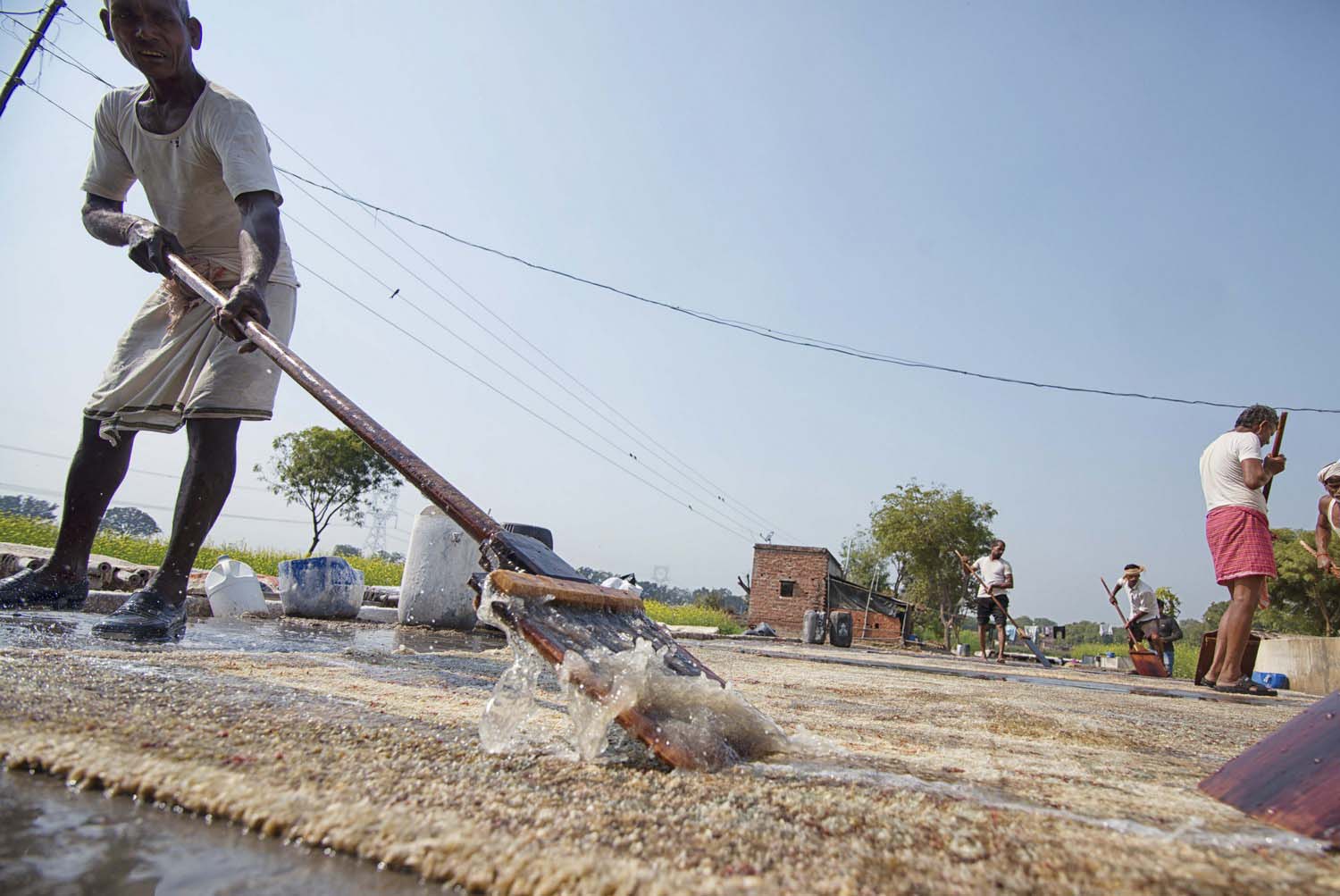 Explore
Our washing process is very traditional. Washing itself needs trained resources and is an art in itself.
Washing
BACK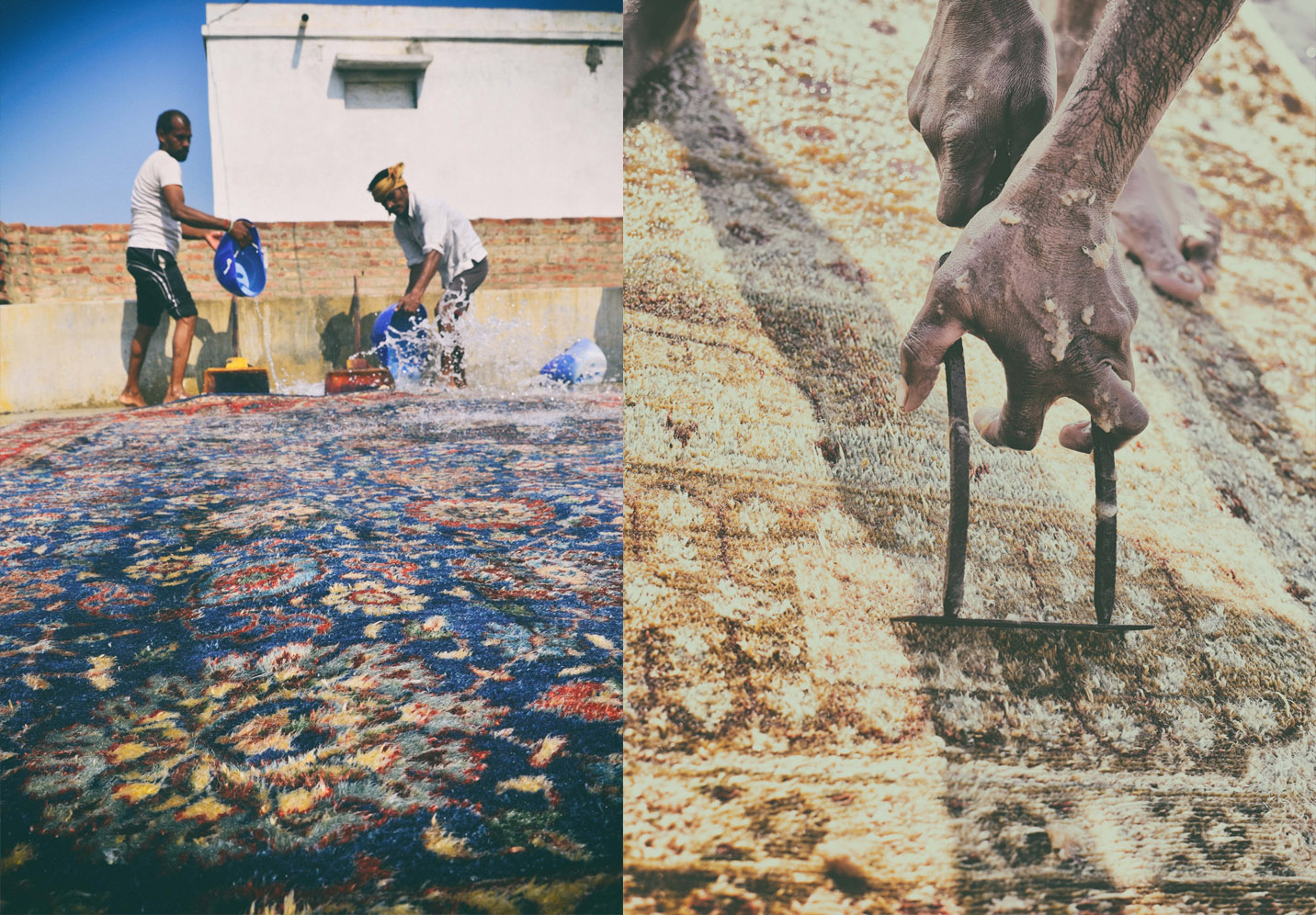 Washing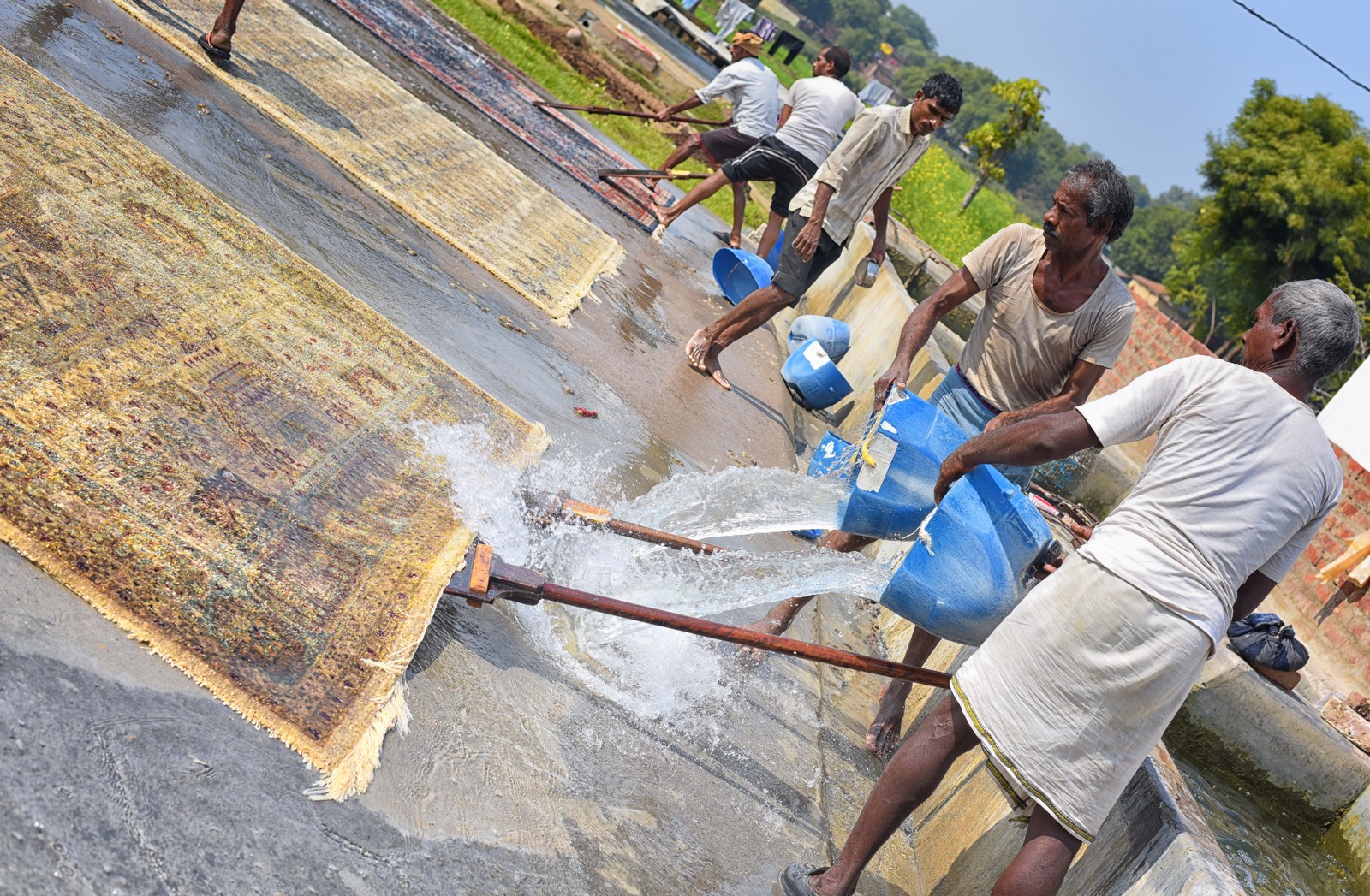 Washing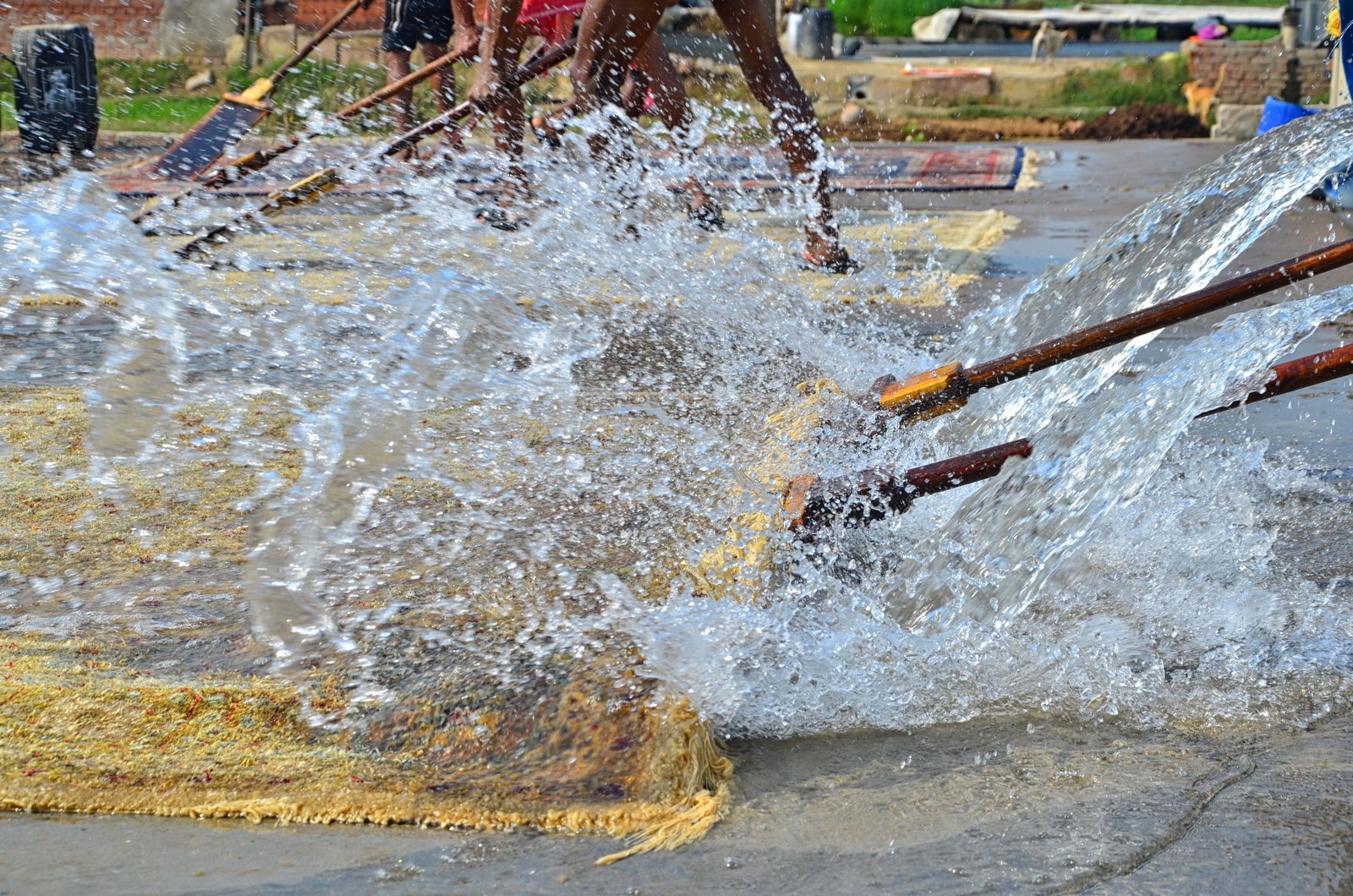 Washing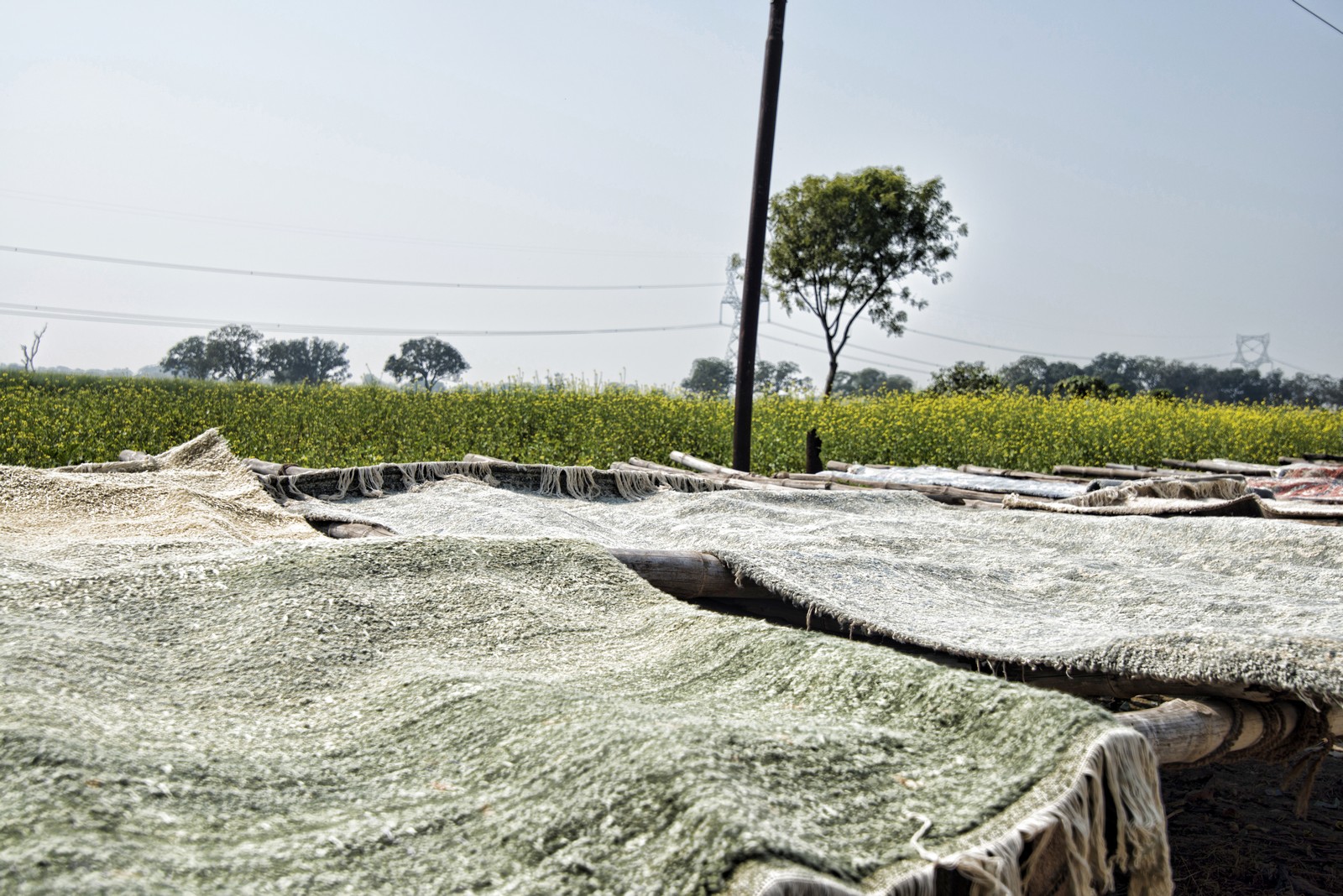 Drying